AIGA MEMBERS: Use promo code "AIGAISAWESOME" to get your $15 member discount on any workshop purchase.
---
AIGA Raleigh Presents
THRIVE 2019 :: Workshops
Workshops: Saturday, March 16, 2019
Downtown Durham (See Track descriptions for workshop locations)
AIGA Raleigh is proud to present THRIVE 2019,  a two-day supercharged creative conference. Much like the mission of AIGA Raleigh, which is to create a place where design thrives for everyone, THRIVE hopes to inspire the creative leaders of today and our future creative leaders through Design Empowerment, helping to enable social change through Design Impact and to cultivate the creative community through Uniting People.
Fresh off the huge success that was THRIVE 2018, we are taking everything that was great about last year and turning up the volume. New this year: workshops! Day two of THRIVE will consist of workshop sessions by many of our talented speakers and friends! 
WORKSHOP SCHEDULE
Saturday, March 16 will be solely dedicated to workshops! There are three workshop timeslots broken into two tracks. We've piggybacked our fantastic teachers together to maximize the value, just for you!

---
Track One: Hand Lettering and Vector Art

Track One Workshops will be held at:
Smashing Boxes
506 Ramseur Street
Durham, NC 27701

9:00 am to 12:00 pm - Ade Hogue will be teaching a workshop all about hand lettering. You don't need to bring anything with you to this workshop--just be ready to get down and dirty with pencils, paper, and markers! You can plan to leave this session with a completed work of art as well as plenty of tips and tricks to build on after.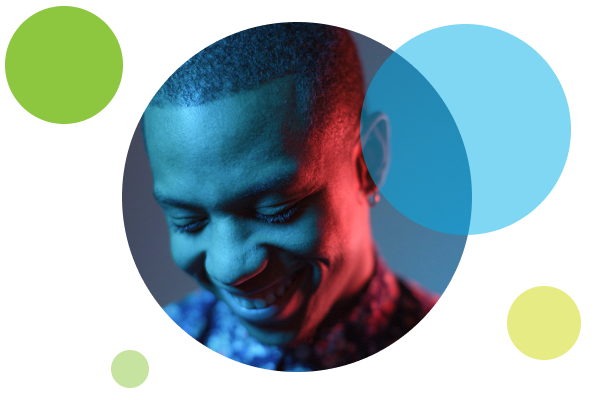 1:00 pm to 4:00 pm - Mark Caneso and Bob Ewing will be teaching you The Vector Machine! Learn from the best on how to take your on-paper sketches and turn them into beautiful bezier masterpieces. You will need your computer (with Adobe Illustrator installed) and your power cord for this session. Bring a mouse if you'd like, but it's not mandatory. And if you attend Ade's workshop in the morning you'll already have a piece to vectorize! If not, feel free to bring some original work of your own.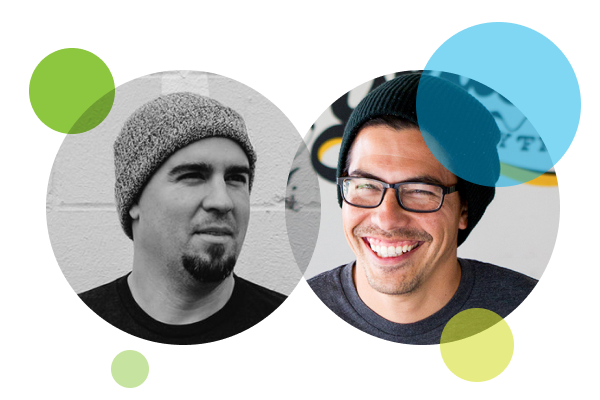 ---


Track Two: The Business of Design
Track Two Workshops will be held at:
Aloft Durham
Tactic Room
345 Blackwell Street
Durham, NC 27701 
9:00 am to 12:00 pm - Jen and Amy Hood of Hoodzpah Design will be showing you all of their secrets on how to create better pitches, properly price your work, and communicate your value to current and future clients. You're going to want to bring extra paper to this workshop because they plan to literally open their books for you to learn from--no holds barred. You may also buy a combined ticket to this workshop which will gain you entry to the session AND a copy of their book, Freelance and Business and Stuff. #FABAS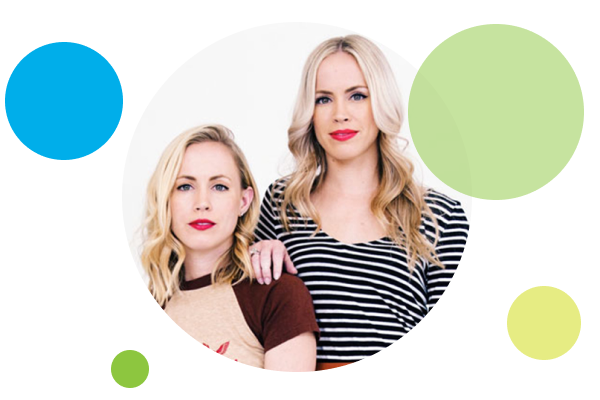 1:00 pm to 4:00 pm - Dustin Lee of RetroSupply Co. is known for claiming that he's able to find $10k worth of already-made-products on the average designer's hard drive. While he won't be digging through your old files one-by-one, he will be leading a tell-all, comprehensive workshop on Passive Income--including how he built RetroSupply Co. to be one of the top resources for design goods in the world. You don't need to bring anything with you to this session aside from your willingness to ask questions and learn.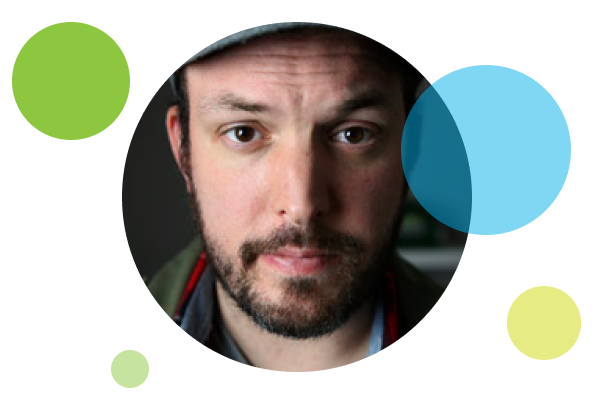 ---


An Evening with Aaron Draplin
Aaron Draplin's Workshop will be held at:
Aloft Durham
Tactic Room
345 Blackwell Street
Durham, NC 27701
5:00 pm to 8:00 pm - Aaron Draplin is a juggernaut in the logo and identity space and in this session, you'll have the chance to get up close and personal not only with the man himself, but his process, tools, and practices. Plan to leave this workshop with an overwhelming amount of information, and some direct feedback from Draplin himself.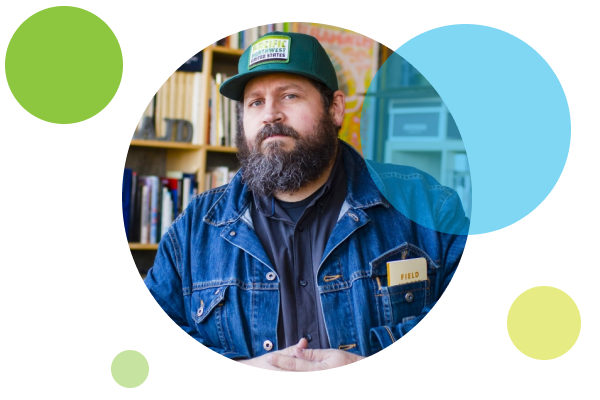 ---
NOTE: You don't HAVE to attend both sessions in a track, but we've paired them because of similar types of content--some workshops building off the content of the session prior. If you choose to buy one session from each track, it will be up to you to get to the other session's location--they will be walkable, and there will be an hour between each workshop, so don't worry. Every session is intentionally sold separately so that you can pick an entire track, or pick them ad hoc. There will be no refunds or exchanges, so plan your day carefully! Workshop locations will all be in walking distance of each other and in Downtown Durham near many restaurant and hotel options.
AIGA MEMBERS: Use promo code "AIGAISAWESOME" to get your $15 member discount on any workshop purchase. See below for how to enter the promo code: